Our Services
At Awn Hussain Project Management Services Co. we provide all sorts of project management services to help you grow your business!
Ecommerce Solutions and Services
Our ecommerce solutions and services include ecommerce website and ecommerce app development.
Payment gateway integration services are also included in all of our e-commerce solutions.
So as per your ecommerce project requirements, we can build an ecommerce website, ecommerce web app and/or ecommerce mobile app for your business.
We can then integrate payment gateways to allow you to accept card payments etc.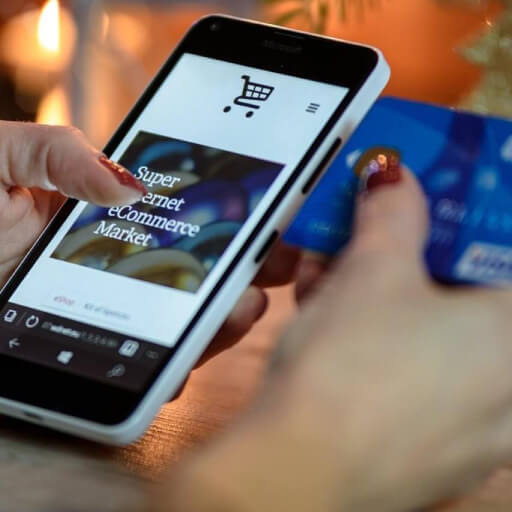 Payment Gateway Solutions
Need to accept credit cards, debit cards, Apple Pay or Google Pay from your customers?
Our payment gateway solutions include payment gateways that have been developed by some of the best payment processing companies in the world.
These payment gateway solutions  will allow you to accept credit cards, debit cards, Samsung Pay, Google Pay, Apple Pay and PayPal.
Furthermore, these payment solutions are capable of accepting almost all major cards including Visa, MasterCard, Maestro, American Express, GCC issued cards, GCCNET, KNET, MADA, OMANNET, SC PAY and other popular methods.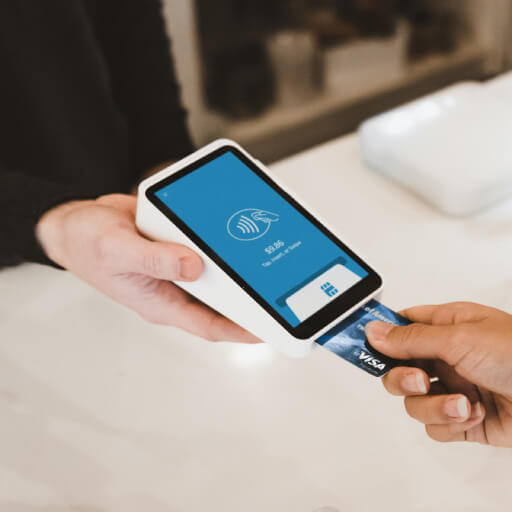 Digital Marketing Services
Looking for a marketing company to grow your business? We can help you with that.
Our digital marketing services, including Search Engine Optimization or SEO marketing, Search Engine Marketing, Google Ads Management, Facebook Ads Management, Instagram Ads Management, LinkedIn Ads Managent, Twitter Ads Management TikTok Ads Management, SMS marketing and email marketing.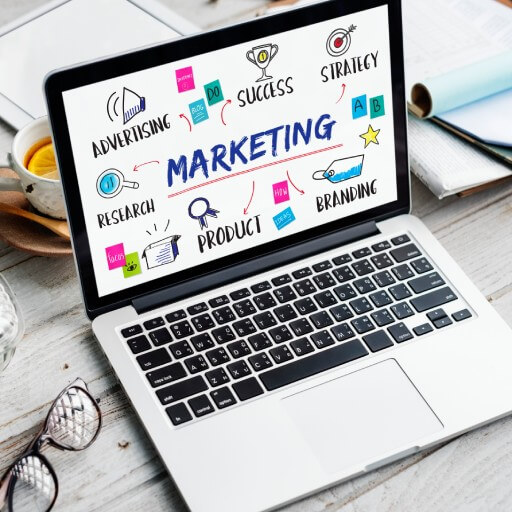 Website Design & Website Development Services
Our professional website design and development services include all the services that you need to launch and run a website.
This also includes services like website copywriting, website content creation, website analytics, website hosting, website maintenance, and website training etc.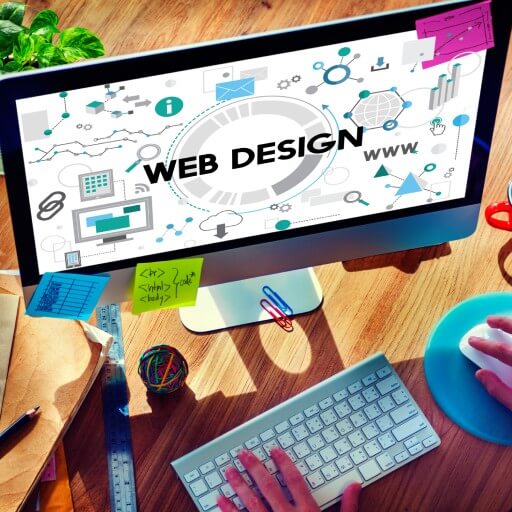 Website, Web App and Mobile App Hosting Services
No matter what your hosting needs may be, we can build customized hosting solutions for your business.
We work with companies like Amazon AWS, and DigitalOcean to build state-of-the-art, powerful and enterprise-grade hosting solutions for companies and businesses like yours.
Our hosting services include website hosting, cloud hosting, mobile app hosting, web app hosting, database hosting, email hosting, and ecommerce hosting etc.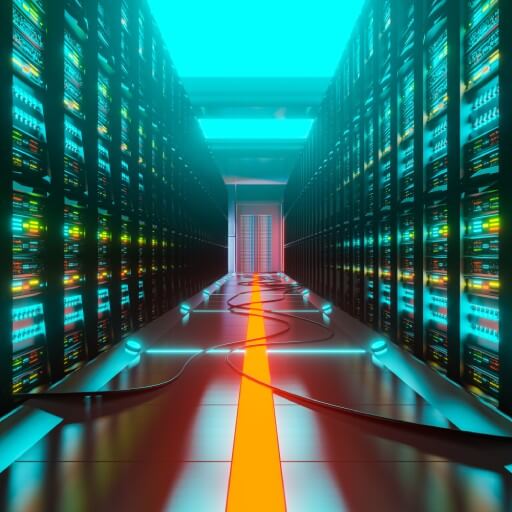 Business Services in Dubai and UAE
Our business services include business setup services in Dubai, Abu Dhabi, Sharjah, Ajman, and Ras Al Khaimah.
Additionally, we also provide other businesses services like branding, business startup, business project management, and business consultancy services.
We can also assist you if you want to open a UAE business bank account with no minimum balance requirements and no maintenance or monthly fees.
We have also partnered with some of the best local service agents in the UAE to provide you a high quality local service agent service at the lowest price in the UAE.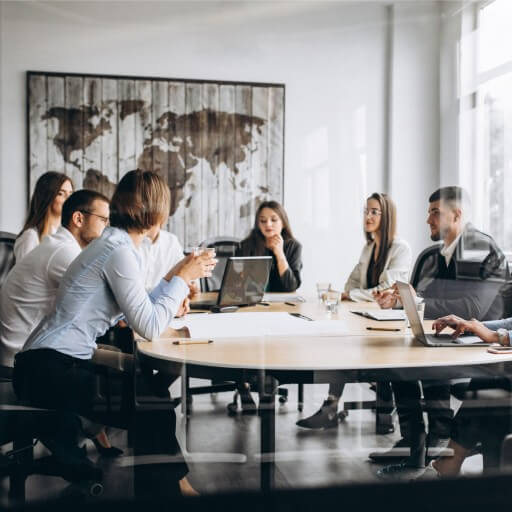 So if you are a UAE startup looking to establish and scale your business, look no further than Awn Hussain Project Management Services Co.